Empower yourself to
address groups, large and small

win over your audience

succeed with your message

enjoy speaking with confidence!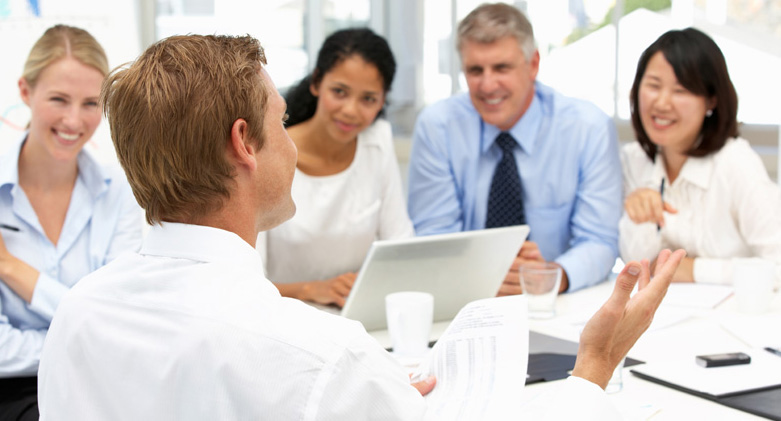 "If you can't explain it simply, you don't understand it well enough."
[Albert Einstein]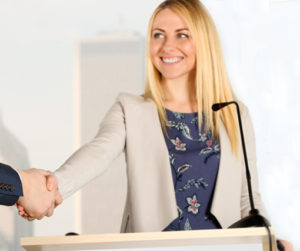 Presentation skills are so much more than an isolated business skill. It's right at the heart of personal contact. And when you're on song it's one of life's great pleasures, to feel a part of something, to stand up and be counted. We want your audience not just to listen, but to enjoy what you have to say. And when they do, you'll enjoy saying it!
Presentation skills apply in a wide range of activities in both professional and personal contexts. Think of all the times when you put your case for something. It might be an interview, a presentation, a business discussion, saying a few words at a social occasion, or contributing to a topic under discussion in your personal life.
The feedback we have collected from learners and managers has been very positive. I recommend Lingua as a professional and committed company that works in partnership with their clients to achieve effective and practical solutions.
Paul Bird