Lingua's language teachers

offer face-to-face and on-line training

These Lingua teachers in full flow with English, French, Chinese, Spanish and Romanian online courses and distance learning. More languages available from a professional body of teachers with over 30 years dedicated language training at the top level, for individuals and groups.
for dedicated professional training in

Talk to us
about how to take your skills to the next stage
"Learning a language is not just a professional objective, it's one of life's adventures. I've been glad to have Lingua as a guide."
John Bell, Senior Editor, Institute of Physics Publishing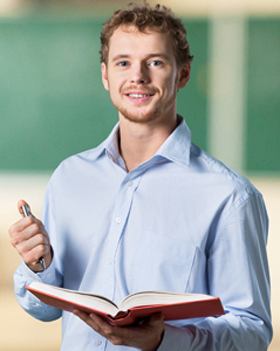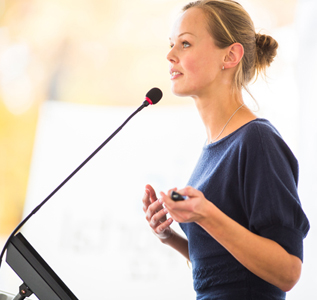 Training in cultural and communication skills
"I wrote a long letter because I did not have time to write a short one."
Attributed to Mark Twain, Blaise Pascal and others
Language training from Lingua
Our corporate language-training began in 1987 in the English city of Bristol, originally under the name Multilingua. The merger with Lingua (UK) in the early 2000s extended the training provision to multinational businesses across the UK and in Europe.
Lingua's expertise is in delivering bespoke training at the highest standard for managers on tight schedules. We provide a fully managed learning service for HR teams.
Each learner has a unique set of interests and needs. And each company has its own development culture and training procedures. Lingua specialises in tailoring courses to meet the needs of individuals and companies.
Lingua has supported the foundation of The Latin Qvarter to promote the learning and enjoyment of classical languages.
Contact us to find out how we can help you take your skills to the next stage