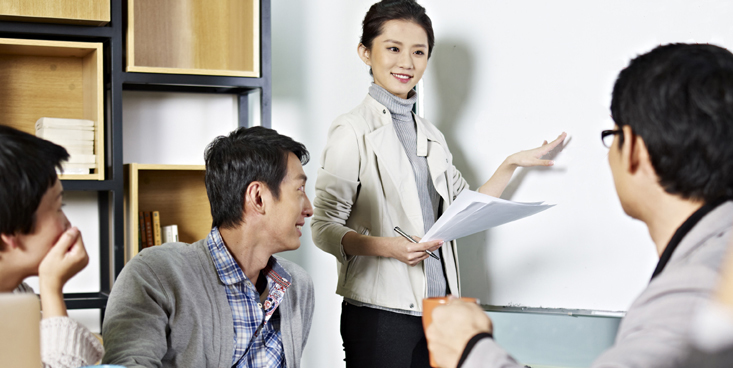 The rewards of cultural induction are immediate: you'll know what to expect and how things work, and where to find provisions and services. This will give you confidence from the first day you arrive in the country.
Behavioural insights help you to create a warm impression with new friends, colleagues and clients. In the longer term, cultural induction sets you up for a deeper understanding of the place, its values and above all the people.
Lingua provides cultural support for people travelling overseas and also for families transferred to the UK.
A cultural induction course can be taken along side language-training, or as a stand-alone, with practical language support as necessary.
Contact us to discuss how best to develop your cross-cultural understanding
What other Europeans say who work with UK colleagues
Lingua have been providing Orange with language training for over 10 years and today more than 100 employees are studying with Lingua. The main method of learning is regular one-to-one tuition in French and Spanish, and also group lessons, intensive training, cultural awareness sessions and immersion courses in both the UK and abroad.
Iain Johnstone
The content and style of training is carefully focused on the needs and aptitude of the participants, and ST much appreciates Lingua's professionalism and dedication to success.
Jennie Needs