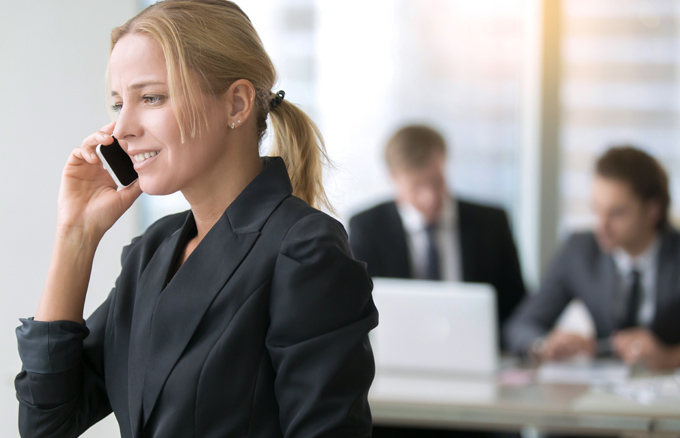 Language learning
You can have one-to-one training or if a small number of people wish to learn together we provide group training. We run courses in English, French, Spanish and many other languages.
Beginners
As a beginner you start with the basic rules and key phrases which from the first session help you to build a stronger rapport with colleagues overseas. A beginner learning to speak a language even just to 'get by' opens a world of contacts in professional life that will bring immediate rewards. Even if English is the regular language in meetings, there will still be moments when a few words can go a long way.
More advanced learners
As well as evaluating all your points of contact — business meeings, travel, social, and writing skills — we will need to assess your starting-level. During the course where possible the target language only is spoken. Plenty of conversation practice will reinforce new-found skills, and practical rehearsal and role plays put you into real-life situations. These activities are engaging, stimulate more learning and benchmark your progress.
Talk to us about the options for taking your skills to the next stage

I think the tuition you're providing is well structured and properly paced and is very well delivered. Overall, excellent I would say.
Pat Fleming